Disciplining children is a very personal thing with parents.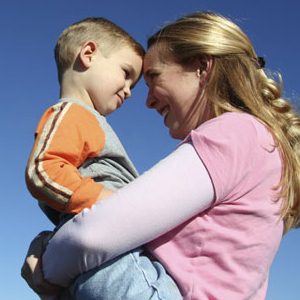 There is no one way, right way or only way for any family or child. Much like with teachers, the key to success is authenticity. Being true to yourself and demonstrating your love for your children with kindness and firmness is part of that key to success. In our last post on this subject we noted 3 steps to avoiding a power struggle.
Know what you want
Know what you will do
Follow through
The very first step is about knowing what you would like to see in your children as they grow up. What does it look like, sound like and what are the morals, values and ethics that they will display? This will then break down into actual physical application. What does the going to bed routine look like? What are your expectations of the children when you are at the dinner table? All of these will evolve as they get older and more responsible – but knowing and agreeing with your partner is the first step in eliminating power struggles.
Part two is what will you do if your expectations of the child are not met? How will you handle it? Knowing ahead of time that you will pull the car over if the kids are fighting in the back seat eliminates the threats of doing so and threats of punishment. Knowing what you will do also allows you to act versus react. Sometimes our reaction is looked back on and we wished we had done something very differently.
The third part is following through. Consistency and following through even when our heart is wishing we did not need to do so is the discipline and structure needed by the child as they are growing up. When the follow through is sporadic it allows the child to believe that they can control the situation by …. (you fill in the blank) they know what pushes your buttons.
More on actual techniques for disciplining (read teaching) in later posts, but for now these 3 steps combined with smiles and hugs will go a long way in creating a positive relationship with our children.