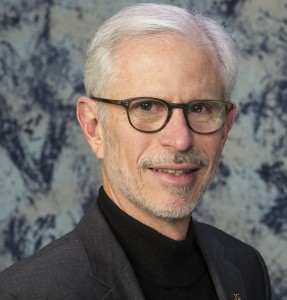 Joseph Van Deuren, or "Mr. Joe", as his students refer to him, established Balanced Life Skills in 2003 to teach self-defense in a global manner and help children and families through education, teaching, coaching, and community service improve the quality of life.  As a parent coach and child advocate, he has helped families bring out the best in their children and themselves using the Five Strategies of the Virtue Project and the experience of Mr. Van Deuren.
Balanced Life Skills, Founder (2003)
Virtues Project Facilitator (retreats & workshops)
Parent Coach
Keynote Speaker
School programs: (for students & parents)
Career Day Talks
Awakening the Gifts of Character (parents & teachers)
Family Engagement Program (Four-week program)

The family is a team,
Discipline: Not too hard Not too soft!
Setting logical consequences,
Building resilience in our children

Kindness:  How to be a good friend
Bully prevention:  What to do if my child is being bullied?
Adjunct instructor at AACC (TEACH Institute)
Parenting class instructor
Anger Management instructor
Diffusing Aggressive situations
Creating a Culture of Peace in the Classroom
Motivating Students in School
Helping students with anger issues
Kids At Hope Schools facilitator
Youth Suicide Awareness QPR trainer
Parent & Child Coach / Consultant