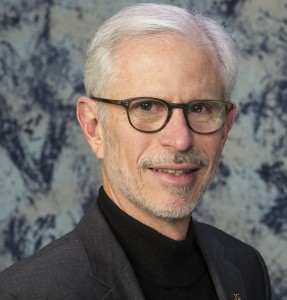 Joseph Van Deuren, or "Mr. Joe", as his students refer to him, established Balanced Life Skills as a martial arts school in 2003 to teach self-defense in a global manner and help children and families through character education, coaching, and community service to improve the quality of life.  As a parent coach and child advocate, he has helped families bring out the best in their children and themselves using the Five Strategies of the Virtue Project and other parenting strategies along with his experience of raising four children and now some grandkids.
Balanced Life Skills, Founder (2003)
Virtues Project Facilitator (retreats & workshops)
Parent Coach
Keynote Speaker
Adjunct instructor at AACC (TEACH Institute)
Parenting class instructor
Anger Management instructor
Diffusing Aggressive situations
Creating a Culture of Peace in the Classroom
Motivating Students in School
Helping students with anger issues
Kids At Hope Schools facilitator
Youth Suicide Awareness QPR trainer
Parent & Child Coach / Consultant
Member of ICF (International Coaching Federation)
Founder of Name My Virtues
Name My Virtues is the non-profit established in 2019 to unite teachers, parents, students, and communities around seeing the good in each other and practicing the Five Strategies of the Virtues Project.  To learn more visit Name My Virtues and the Virtues Project websites.