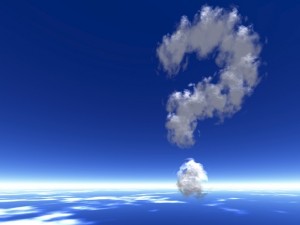 A positive attitude is great for our health, both mental and physical. However we can have times in our life that it seems very difficult to be or stay positive. Things may not seem to be going our way. A negative attitude may creep in on us or we may have others around us who are filling us with negative thoughts.
Our attitude is made up of our thoughts and feelings. Max Planck, Nobel Prize winning physicist once said, "When you change the way you look at things, the things you look at change." I would add to that my own experience and maybe yours too, that several years down the road from my roughest patches, I saw that the events that seemed so negative at the time became some very positive experiences. There are so many of these and one day I will share some of them.
One thing I can say is that when times are frustrating and seem to be so dark, if we were to ask ourselves the question, What is so great about this?, that we may be able to 'change the way we look at things". If you have a hard time answering that question, follow it up with, If I did know what was great about this situation, what would it be? When we sincerely ask ourselves a question our brain will help us find an answer.  That answer may just help us regain our Positive Attitude.