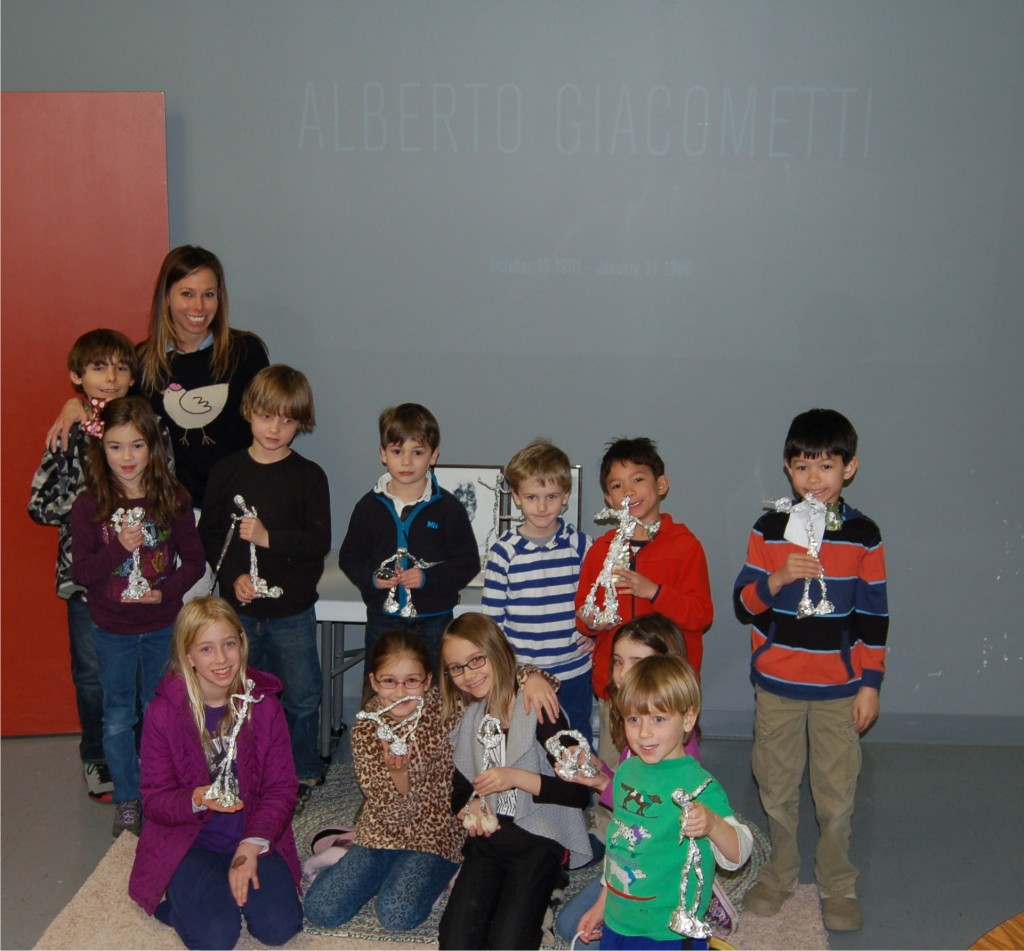 This past Monday, February 18 was the first Art In Mind (AIM) session for students and friends of Balanced Life Skills! The pioneer group of 12 elementary-aged students had a great hands on experience learning about Alberto Giacometti and his sculptures – read the attached PDF file
here
for more information about their project!
The first class of the Art in Mind 6-week series begins Thursday, February 28th at 4:30 – 5:30. Students can come to all six hands-on workshops, or just drop-in for each class that interests them. Tuition can either be paid on a drop-in basis, or you can pay $75 up front for all six sessions.
In order for the instructor to have enough materials prepared, students do need to REGISTER HERE for each class they plan on attending! This workshop series is open to registered and non-registered BLS students.
Week look forward to seeing you there! Keep an eye out for the "Museum Night" featuring your child's art exhibits at Balanced Life Skills!