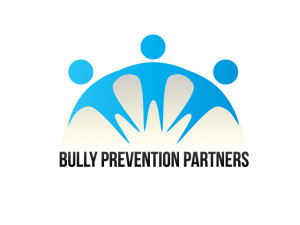 The school year has started and on the first day of the year we have a shooting at a school, with an individual who had allegedly been the target of bullying, taking matters into their own hands, found a gun and shot randomly.   Before you say, Oh that happened in a city school and would not happen with my school let me remind you that it was just 8 days after Columbine that in Canada another shooting took place and 8 individuals were shot.  Many of the parents there also said, This could not happen in Canada – and it did.
This past summer I taught three classes at Anne Arundel Community College for teachers on "Creating a Culture of Peace in the Classroom". This school year I want to educate the entire community by reaching out to parents on the same topic of Bully Prevention. Each month I am offering a free "Bully Prevention Seminar for Parents" that  will cover the following subjects:
What is bullying?
What are the effects of bullying on all the parties involved?
Why children do not tell?
Six things every child must learn and how to teach them
What to do if your child is the target of bullying.
What to do if your child is the bully.
What to do if your child is a follower.
Have you ever wondered why some schools with the same programs and rules in place have a culture of kindness and others do not?  The Bully Prevention Seminar for Parents will answer this question, and many more.  If you are not able to attend one of the prescheduled seminars and would like to arrange for a different time or location, please feel free to contact us and we will work on making those arrangements.  The first free seminar will be at 9:15 AM on September the 4th at Balanced Life Skills in Annapolis, MD.
Every child deserves to feel safe in school, and it is our responsibility to work together as a team.  Parents, teachers, and the community working to build a culture of peace in the schools.