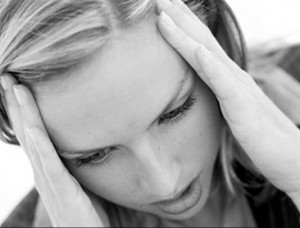 Check out Lessons on Stress.  In a time and world where stress is a major contributing factor to illness and unhappiness it is important that we find ways to cope with it that are healthy.   This is especially important for our young people; teens, tweens and even as young as pre-schoolers.
It was recently reported that the fastest growing age group being diagnosed as clinically depressed are pre-school children.  Shocking and yet part of this has to do with stress.  What do young children stress about?  While they may not seem to be that big a deal to us, young  kids do stress over friends, pleasing parents, their schedule, and more.
In Lessons on Stress we talk about teens especially as too many times stress, depression and anxiety leads to suicide ideation and completion.  We are introducing this site in tandem with our Bully Prevention Partners site and the Out of the Darkness suicide awareness walk being held in Annapolis on September 10.
Please join Balanced Life Skills in our efforts to create a culture of peace in ourselves, families, schools and community.