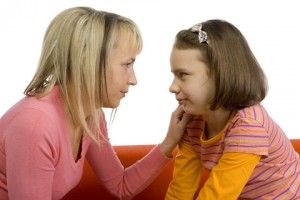 Does saying "Just ignore it."  help a child when they are being bullied?  While this is advice that has been given for years, the fact is that it does not solve the problem for the target of the bully.
In fact as the child tries to ignore the bully, the damage that is done deep on the inside of the victim may be hidden away, but is really eating away at them, as they develop self doubt, and less and less confidence.    So what can we do?
Recently the article, How to Build Confidence in Children & Stop Bullying, explored this subject.  After reading this you may want to pass this on to your friends and neighbors, as bullying is a community issue that will only be solved as we work together to improve our society.
Here is a link to the article:  http://bit.ly/lyEjML