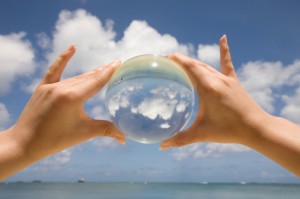 Each month we define and discuss a word of character development with all of our students.
This month the word is Vision and will be defined this way.
Young students: Vision means: I can see my goals!  (in my imagination)
Older students: Vision means to clearly imagine my goals as if I've already achieved them.
Here are the worksheets for our students:
Vision Tiger Tot worksheet Vision 5/6 worksheet Vision 7-12 worksheet Vision Adult / Teens worksheet
If you would like to see how we will deal with this subject with our students please follow our discussions here during the month of January or come in and try a class.