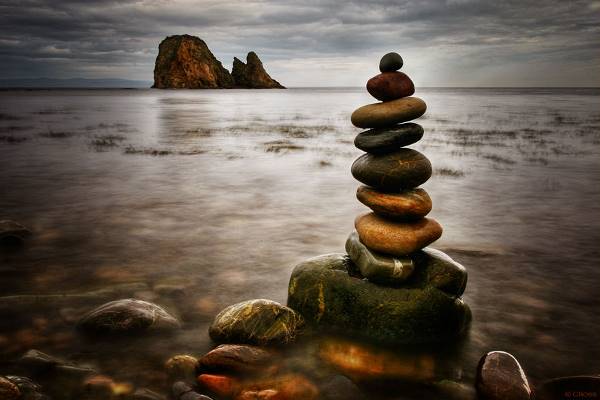 Being patient is not easy.  In fact for many of us, when we want something we want it right away and waiting does not see to be an option.  But as we get older we soon understand that is not the way things work in reality and waiting for the right time to do something, say something or expect things to happen is an important thing to learn.
There is a Chinese proverb that says, "One moment of patience may ward off a great disaster.  One moment of impatience may ruin a whole life."  Judging the right time to say or do something in your life can have an impact.  From a child's point of view playing loud music in a house when others are trying to sleep is not a wise thing to do.  From an adults point of view, waiting to speak to someone you are in a relationship with till the right time, is important if we expect to be heard the way we wish to be heard.
However we should never mistaken putting things off that require action as patience.  Teaching our children the difference will help them to have a more successful life dealing with friends, employers and personal relationships.