Bully Prevention for Girls
It's not just girls being girls.  It has a name: Relational Aggression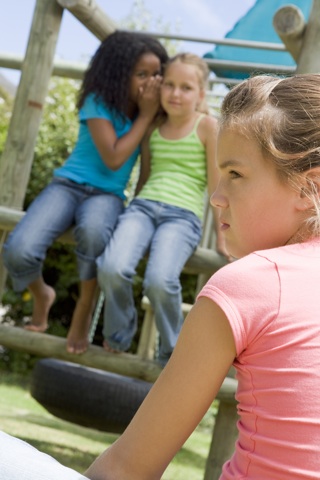 This 3 hour workshop will be age appropriate  and focus on relational aggression.   The lessons will equip girls with an understanding of the language of peer aggression, including the roles that are played out, and the steps needed to develop healthy, inclusive friendships.  Our goal is to raise awareness about the nature of and the impact of relational aggression on the lives of young women.   This is a great program for girl scout groups from Daisy to Senior & Ambassador.
Customized classes available for your class or group.
Questions we help students with during group workshops.
They will explore how aggression affect their lives

How social norms impact decisions, what is friendship

What makes an effective leader

Digital citizenship

All group workshops are $25 per student.  If you have a large group please call for discounted rates.   Individual coaching and advocacy is available for parents and students who wish to have private coaching.
For more information Call 263-0050