Make your child safe from bullies!
Just like you, I hate seeing your child hurt emotionally, physically or mentally by anyone. I want to help you talk to them in a positive & effective way that
builds their confidence
 and
protects them
.
The online course
"What to do if your child is being bullied"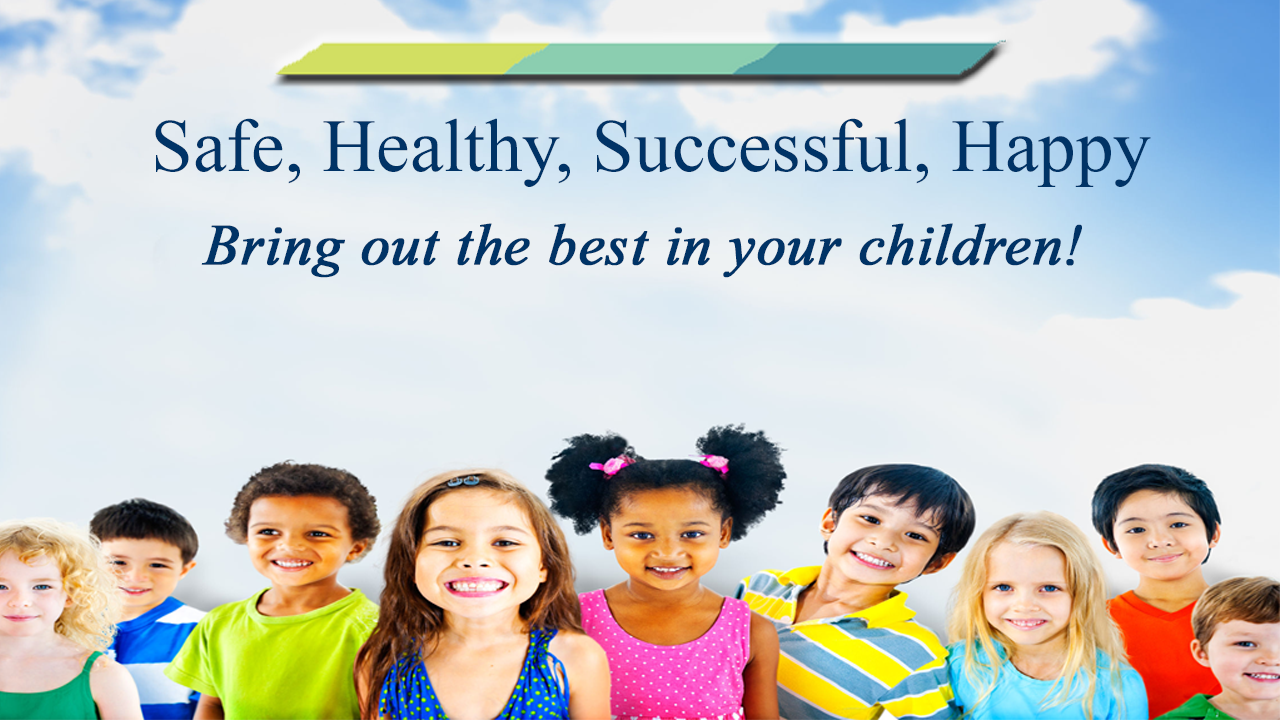 How schools define bullying
Why kids do not tell parents about the bully right away
How to talk to your child so they are empowered
Lessons on working with school officials
Access online video
Follow the word for word outline
Build their confidence in themselves & you
Learn what to do with school administration, other parents
We are here for you. We are available for one-on-one consultations with you and your child.
If the teacher or school is not keeping your child safe, we will be your advocate to the school administration or teacher.
Testimonials
"As much as I wanted to step in and rescue my son, I have learned how to help him make great decisions and it has grown his confidence. Thank you for this lesson." MK
"This is exactly what parents need to hear to be most effective in dealing with bullies." CH
I never thought about approaching this situation in this manner. It was the best for my daughter. She made choices and I supported her. It was hard but the best for her self-esteem. AP
Program presentations made for:
PTA meetings
Youth Suicide Awareness Task Force
Anne Arundel Community College
Other parent groups