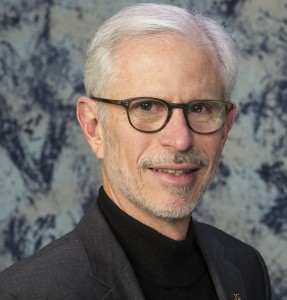 Dear reader,
Balanced Life Skills was established in 2003 as a martial arts school with the greater goal of helping parents bring out the best in their children.  As the father of four children, Joe Van Deuren,  recognizes that parents want their children to be safe, healthy, successful and happy;  therefore the self defense taught is about protecting ourselves from the things in life that hurt us the most.  Self defense from physical attacks is important for students,  but we also need to eat healthy, manage anger and stress, take care of the environment, and develop peacefulness if we are to lead our family to a safe, healthy, successful, happy life.
Mr. Van Deuren helps families develop personal peace and growth, bringing out the best in their children and themselves, with the practice of a balanced life.  Developing family mission statements and naming family core values is the beginning, while you learn to use the Five Practices of the  Gifts of Character.   These  practices will educate, guide and mold our children in a positive manner.
Mr. Van Deuren invites parents to have their children take part in group martial arts classes that includes self defense training and character building.  He helps families, parents and teachers to reduce their stress, by empowering them as individuals to live more authentic meaningful lives; helping families raise children of compassion and integrity, educators to create safe, caring, and high performing learning communities by offering personal coaching – one on one consultation and making group presentations on subjects that we face everyday.
Free consultations to help parents are available with Joe Van Deuren; see how Balanced Life Skills can help you reduce stress and help the children in our world grow up and be – safe, healthy, successful and happy.