Reduce Aggression, Increase Self Empowerment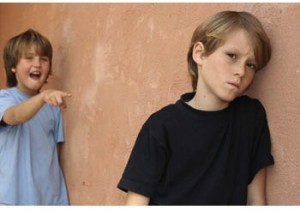 This 3 hour workshop will be age appropriate and focus on relational aggression and bullying.   The lessons will identify the roles in bullying situations, assess the importance of the bystander, determine the positive qualities of friendship and leadership.    This is a great program for Boy Scout groups from Tiger Cub Scouts to Boy Scouts.
Customized classes available too.
New schedule for the 2013 / 14 school year will be posted during the summer.
Questions we help students with during group workshops.
How does bullying affect their lives?

What does it mean to be a man?
What is friendship?
What makes an effective leader?
How to be a good digital citizen.
All group workshops are $25 per student.  If you have a large group please call for discounted rates.
Individual coaching and advocacy is available for parents and students who wish to have private coaching.   See  Why to Hire a Bully Prevention Expert and See logistics page
For more information Call 263-0050 or Contact Us Here