Inclement weather policy:  Balanced Life Skills follows the inclement weather policy of Anne Arundel County Public Schools.  In the event that the Anne Arundel County Public Schools cancel after-school sponsored activities, dismiss early, or close for the entire day, Balanced Life Skills will be closed also.  We will operate at normal hours if there is a delayed opening.
Contact us with all questions
410-263-0050
Summer 2014 Schedule – Begins July 7th
BLS CLOSED June 30 – July 4
Half-Time Option available for July & August Only. Open Mat counts for class attendance during summer months.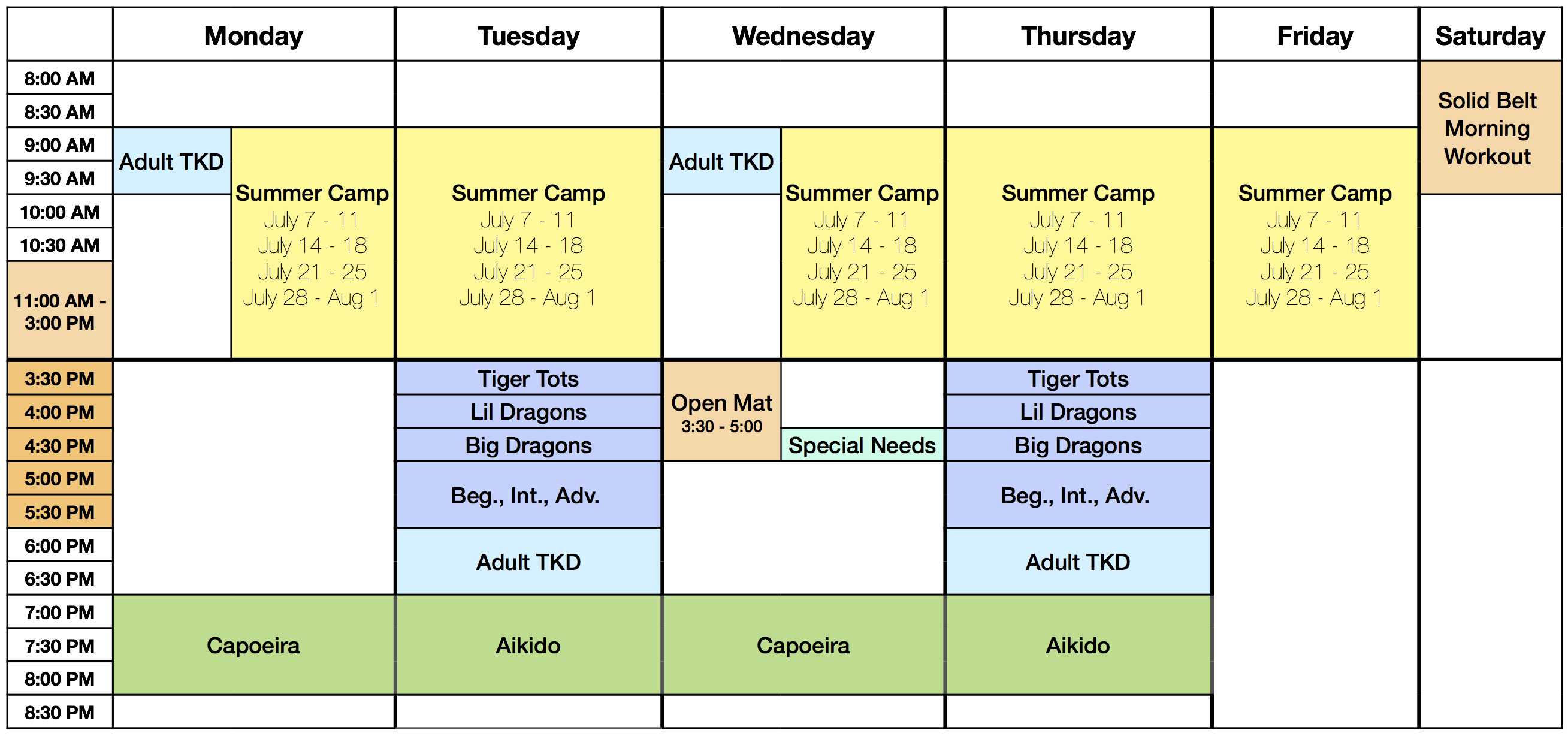 Click Once on Image to Enlarge